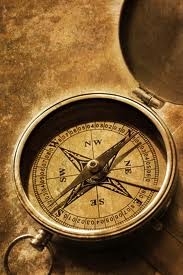 Latitude Financial, LLC, is a specialized financial services firm that works with over 150 advisors. Our advisors are supported under a supervisory branch management system, which helps us educate and support our advisors.
Our advisors are Certified Financial Planners, Certified Public Accountants, Enrolled Agents, Financial Services Professionals, Attorneys and Insurance Professionals. Our team of experts provides daily guidance to their clients in all aspects of wealth management.
We are committed to the education of our advisors and to the financial success of all of our clients.
Discover how dollar-cost averaging may help alleviate some market concerns by making regular investments regardless of market movements.

Many requirements that made it difficult and expensive for small businesses to reorganize using Chapter 11 have been loosened. Learn more.

This article outlines four elements of financial well-being and offers suggestions to strengthen financial wellness.

See the indicators economists rely on to understand the past, present, and potential future direction of the economy.