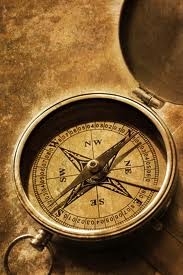 Latitude Financial, LLC, is a specialized financial services firm that works with over 150 advisors. Our advisors are supported under a supervisory branch management system, which helps us educate and support our advisors.
Our advisors are Certified Financial Planners, Certified Public Accountants, Enrolled Agents, Financial Services Professionals, Attorneys and Insurance Professionals. Our team of experts provides daily guidance to their clients in all aspects of wealth management.
We are committed to the education of our advisors and to the financial success of all of our clients.