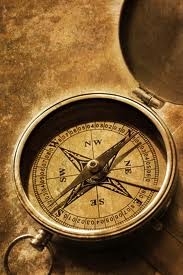 Latitude Financial, LLC, is a specialized financial services firm that works with over 150 advisors. Our advisors are supported under a supervisory branch management system, which helps us educate and support our advisors.
Our advisors are Certified Financial Planners, Certified Public Accountants, Enrolled Agents, Financial Services Professionals, Attorneys and Insurance Professionals. Our team of experts provides daily guidance to their clients in all aspects of wealth management.
We are committed to the education of our advisors and to the financial success of all of our clients.
Learn some lessons from America's favorite pastime that may inspire you to take a fresh look at your finances.

From IRAs to 401(k)s, qualified retirement plans can be complex. This short quiz tests readers' knowledge of a few of the finer points.

This article looks at the strategy behind the Fed's monetary policy shift and the potential consequences for consumers, investors, and the economy.

Discover four common practices that might help you identify and avoid scams.