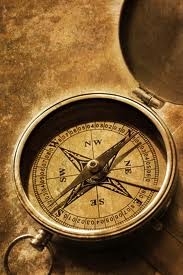 Latitude Financial, LLC, is a specialized financial services firm that works with over 150 advisors. Our advisors are supported under a supervisory branch management system, which helps us educate and support our advisors.
Our advisors are Certified Financial Planners, Certified Public Accountants, Enrolled Agents, Financial Services Professionals, Attorneys and Insurance Professionals. Our team of experts provides daily guidance to their clients in all aspects of wealth management.
We are committed to the education of our advisors and to the financial success of all of our clients.
Consider adjustments to income tax withholding after viewing the prior year's tax results. See which situations might require special attention.

This article discusses recent trends affecting the automotive market and includes suggestions for those who want to purchase a vehicle.

This article discusses the most common and costly types of scams, and how would-be victims can spot them.

The end of tax season might be a good time to organize financial records. Discover guidelines to help you decide what to keep and what to discard.