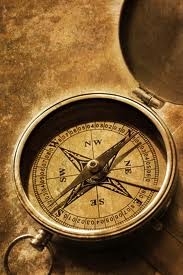 Latitude Financial, LLC, is a specialized financial services firm that works with over 150 advisors. Our advisors are supported under a supervisory branch management system, which helps us educate and support our advisors.
Our advisors are Certified Financial Planners, Certified Public Accountants, Enrolled Agents, Financial Services Professionals, Attorneys and Insurance Professionals. Our team of experts provides daily guidance to their clients in all aspects of wealth management.
We are committed to the education of our advisors and to the financial success of all of our clients.
An inversion of two-year and 10-year Treasury notes has preceded each recession for 50 years. This article looks at the current yield curve and what it might mean for the economy.

Explore some key retirement plan contribution limits and various tax deduction, exclusion, exemption, and threshold amounts for 2022.

A permanent life policy can be used to help supplement retirement income, pay for long-term care services, or leave a tax-free legacy.

Do you have a will? If not, this article offers three key reasons why you should.