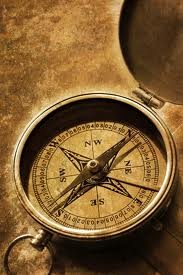 Latitude Financial, LLC, is a specialized financial services firm that works with over 150 advisors. Our advisors are supported under a supervisory branch management system, which helps us educate and support our advisors.
Our advisors are Certified Financial Planners, Certified Public Accountants, Enrolled Agents, Financial Services Professionals, Attorneys and Insurance Professionals. Our team of experts provides daily guidance to their clients in all aspects of wealth management.
We are committed to the education of our advisors and to the financial success of all of our clients.
Learn the story behind the extreme volatility of "meme" stocks promoted through social media, including the risk for individual investors.

Owning a home or having substantial equity may offer financial benefits in retirement. Discover five ways to use or increase home equity.

This article provides an overview of the pros and cons of a type of term policy – return of premium life insurance.

The Consolidated Appropriations Act, 2021, included several provisions affecting financial aid and education. Learn more.
Estimate the annual required distribution from your traditional IRA or former employer's retirement plan after you turn age 72.

Estimate the future value of your current savings.

Calculate the rate of return you would have to receive from a taxable investment to realize an equivalent tax-exempt yield.

Estimate the potential cost of waiting to purchase a long-term care insurance policy.